Dec 15, 2018
Trying to find gifts for people in your life can be stressful, especially if you aren't very close with them in the first place. This holiday season, sometimes the best thing that you can get someone is an item that will help in their everyday routine and can help them be more productive. Whether you are shopping for your coworkers, a successful business owner, or you just want to bring holiday cheer to the office, these gifts are sure to be great for those go-getters in your life. And maybe you will want some of these yourself!
A Yearly Subscription to Something
This present is great because almost everyone is paying for some sort of streaming service. Netflix, Audible, Pandora, and HBO are just some of the great websites and services that people use on the go. Subscription services like Spotify and Audible are great to listen to on your daily commute and around the office. Most successful people strive to continue learning, and many subscription services provide a way for them to do so. Subscription gifts are hassle-free, easy to give and easy to get.
Something to Raise Their Spirits
Sometimes a nice bottle of wine or alcohol and some gourmet chocolate or cheese is the best present anyone can receive. It is best to always check and see if the person has a food allergy or if they drink but chances are it will be a hit. According to Wine Folly, milk chocolate paired with late-harvest red wines, like Pinot Noir are one of the best combinations. This gift is classy, elegant, and everyone loves to indulge every once in a while. If wine and chocolate specifically aren't for them, then there are many combinations of food baskets that you can get for every sort of diet.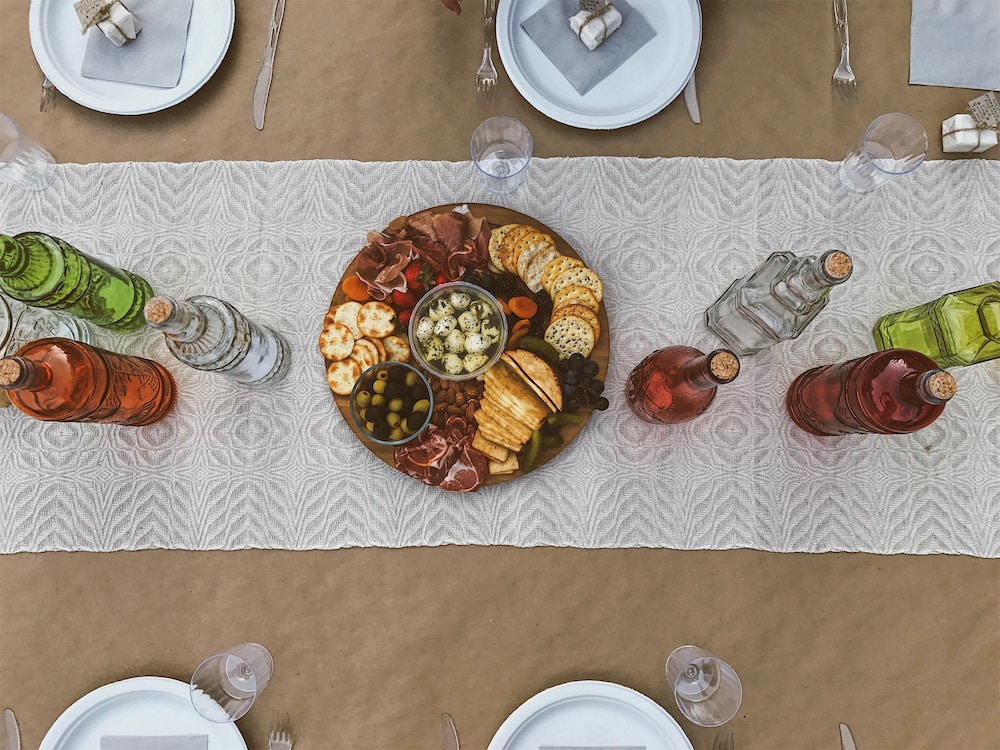 Organizational Tools for the Office
Maybe the best gift to give people in a professional setting are things that help them around the office. Bookends to organize their desk, a nice calendar for the new year, a portable scanner, and cable drops are just some of the small gifts that can really impact someone. Your local home goods store or office supplier should have plenty of things that can spruce up anyone's office. Anything that streamlines their day to day task is always a welcomed present.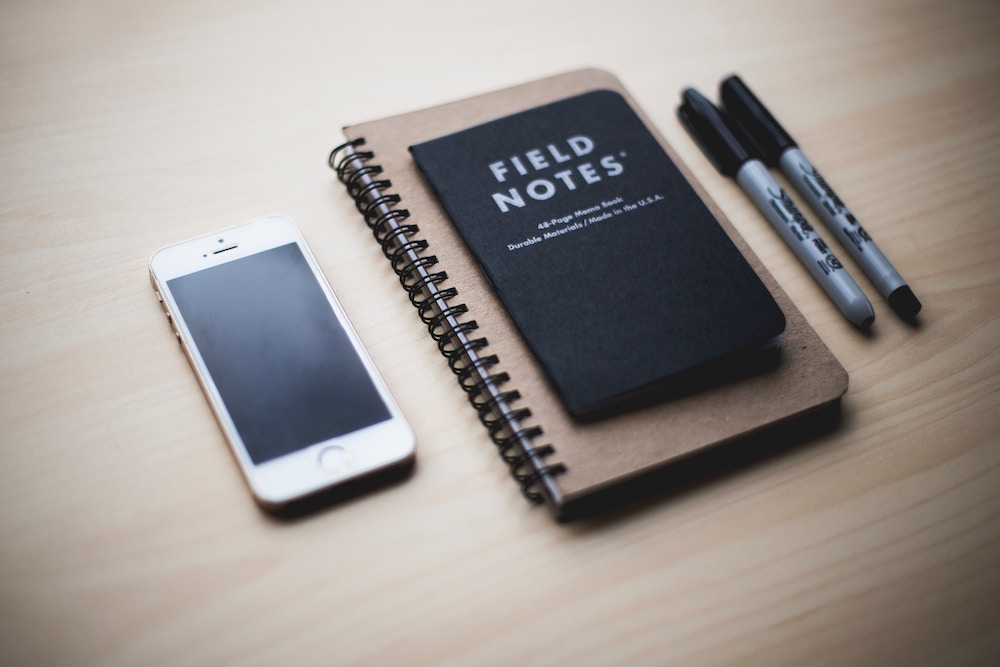 This season, don't let the stress of trying to figure out what presents to get people to ruin the holiday spirit. This is just a small list of what you can purchase for coworkers, professional acquaintances, your supervisor, or maybe even yourself. Maybe a little chocolate and wine is just what you need to get into the festive mood and to have a great holiday season.
Leave a Reply