PRECISE MARKETING IS NOW EASIER
INTRODUCING MARKETING OPERATIONS AUTOMATION
How different would the results in your business be with automated marketing? You'll uncover deep insights and make new connections to marketing intel you've never had before.
How much time would it save you? How much money would it make you?… To have all your marketing operations-related challenages diminishes by 80%?
How about increased accountability and product-market fit for starters?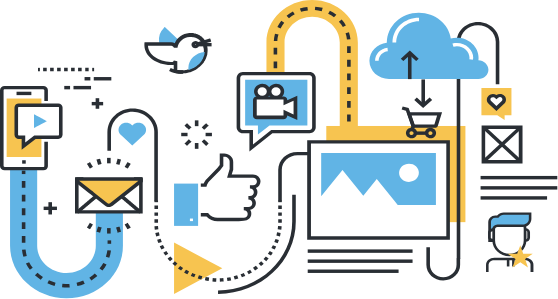 ---
THE OPERATING SYSTEM FOR…
MARKETING & SELLING
---
Automating Campaigns Isn't New… Automating Marketing Operations Is…