PEOPLE PROBLEMS SOLVED
INTRODUCING HUMAN RESOURCES AUTOMATION
Your people are your biggest resource and challenge. How different would your business be with automated human resourced? It turns problems into solutions giving you a serious advantage. How much time would it save you? How much money would it make you?… To have all your marketing operations-related challenges diminishes by 80%? Perhaps increased time and less stress with better compliance for starters?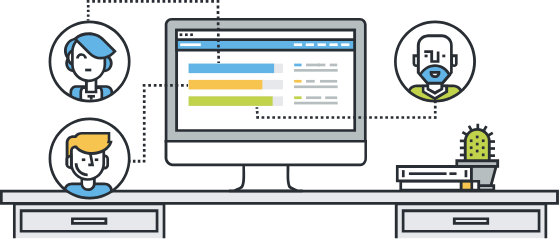 ---
THE OPERATING SYSTEM FOR… H.R. & PEOPLE MANAGEMENT
---
Turn people problems into advantages. Human resources is now automated.