LEADING WITH PRECISION IS EASY
INTRODUCING STRATEGY & FINANCE AUTOMATION
How different would your business be with automated strategies and planning? How about pro-activity instead of re-activity, clearer directions, increased efficiencies, and more profit How much time would it save you? How much money would it make you?… To have all your leadership-related challenges diminishes by 80%? How about increased effectiveness and ease with improved team dynamics for starters?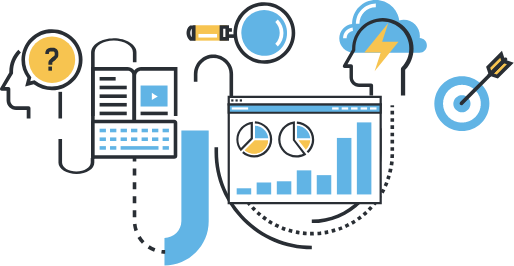 ---
THE OPERATING SYSTEM FOR… FINANCE & STRATEGY
---
GET AN EDGE STRATEGY A.I.