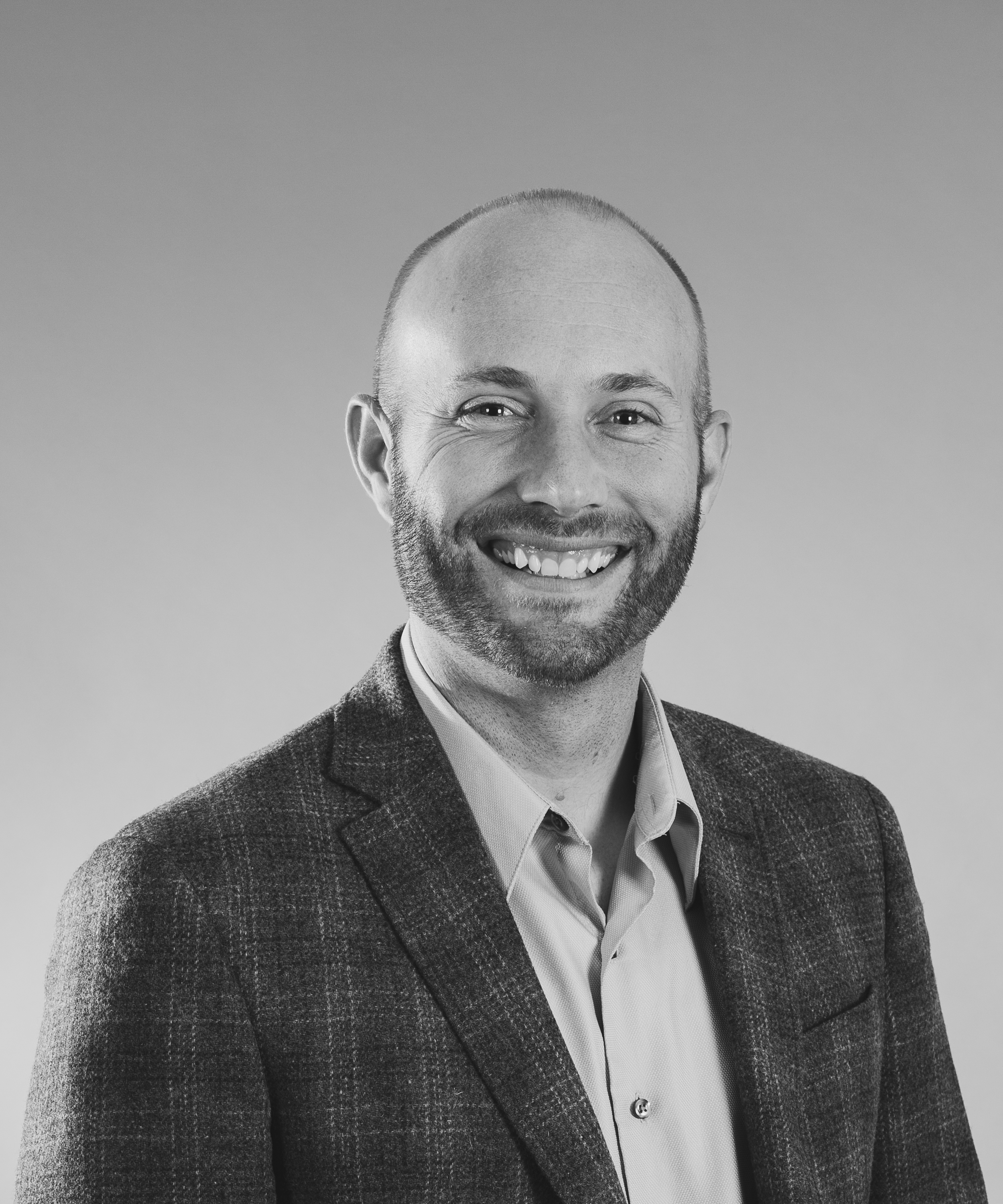 Gaydon Leavitt
Gaydon Leavitt (G as we call him), a growth scientist for the last 10 years, has helped over 2,000 small businesses with their strategy and execution in over 200 industries or markets.
G's journey started as a young business owner in a low margin business where he felt stuck because he didn't have the margins nor the resources to achieve his profitability goals.
G went on a journey where he started to optimize resources and ultimately had an automation epiphany where he realized that there were manual processes in his business that he could automate. G went on to create 11 businesses which have very little need of G's help long term. He now focuses his time on creating new businesses and looking for new opportunities in the market for creating innovation.
The models, software and strategies that G. Leavitt has developed are unprecedented for small business and they create alignment between an organization's plan, their brand, their marketing and their operations.
As the creator of intellectual property too numerous to name, G combines the most cutting-edge technology and timeless business strategies that have worked for hundreds of years to create profit for everyone in his path.
---
"If you don't find a way to make money while you sleep, you will work until you die."
Warren Buffett
---