Feb 1, 2019
Creating a work environment that all your employees feel safe and welcome should be the goal of every employer or company owner. A topic this significant can't all be explained in one blog, but starting the conversation is an important first step. A crucial aspect to remember is that many people do not intend for their words or actions to come across as offensive, but what was intended and how the person reacted can be two different things. An office that values equal treatment will be rewarding as your employees will feel respected and appreciated. Here are some simple ways to improve your relationship with, and between, your employees.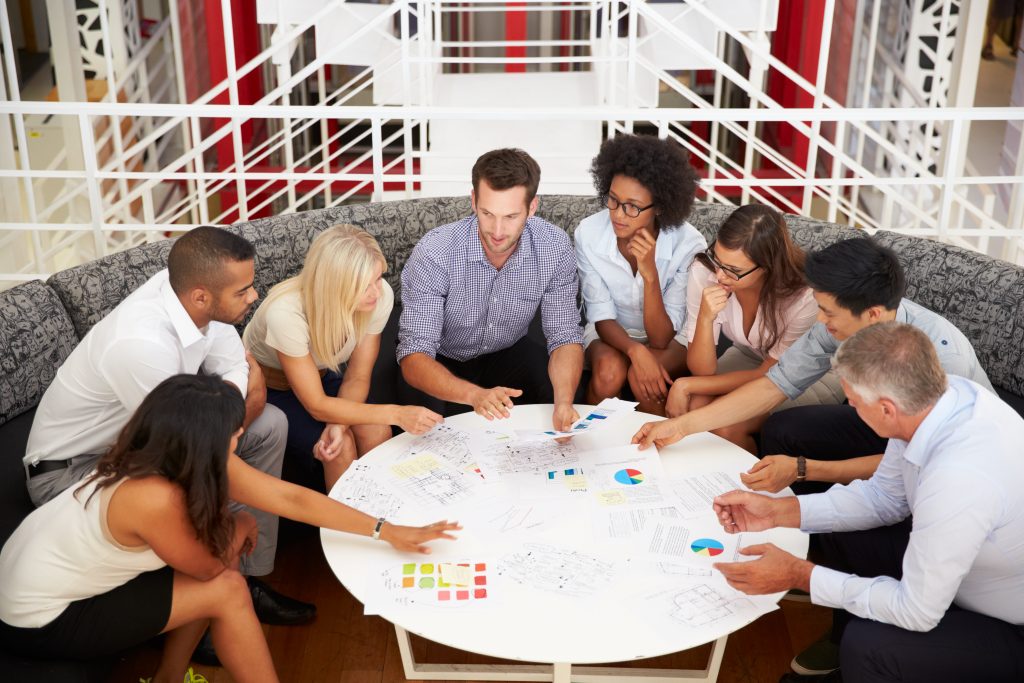 Candid Conversation
Encouraging open conversations between employer or HR can allow people to express their concerns and fears without worrying about retaliation. On the opposite side, allowing people to say whatever they want about how they feel could be adding fuel to fire. Strive to create a system that allows for a mediated discussion whenever possible. Maybe creating an equality committee that employees can contact if they have concerns will allow for positive changes to be made. A team that is committed to making sure that the office is more unbiased will become an active force that is dedicated to change and can put plans in motion to make it a reality.
Knowing the Laws
There are plenty of laws put in place to make sure that your workplace is an equal opportunity employer. Try contacting a lawyer to review the workplace policies or speaking with your HR representative to get a better understanding of the company equal opportunity policy. If you feel that your company policy does not accurately reflect your company's goals, be sure to say something and work with your team to create the best possible policy that will benefit everyone.
Creating Consequences
It can be a great step in the right direction to create policies and encourage workplace equality. Researching and understanding how it can positively benefit the company can help motivate you and those around you to all work together to create a better work environment. It is one thing to put these policies in place, it is another thing to enforce them. Reprimanding anyone can be uncomfortable and difficult, but it is part of running a company. Things will change only if there are clear guidelines in place that are implemented. Consult with a lawyer or an HR representative before firing anyone, and with help increating a clear disciplinary procedure.
A diverse, equal, open, positive work environment can benefit everyone. There are many ways that office policy can be improved to include everyone and make sure that everyone is getting equal representation regardless of gender, race, sexual orientation, or religious beliefs.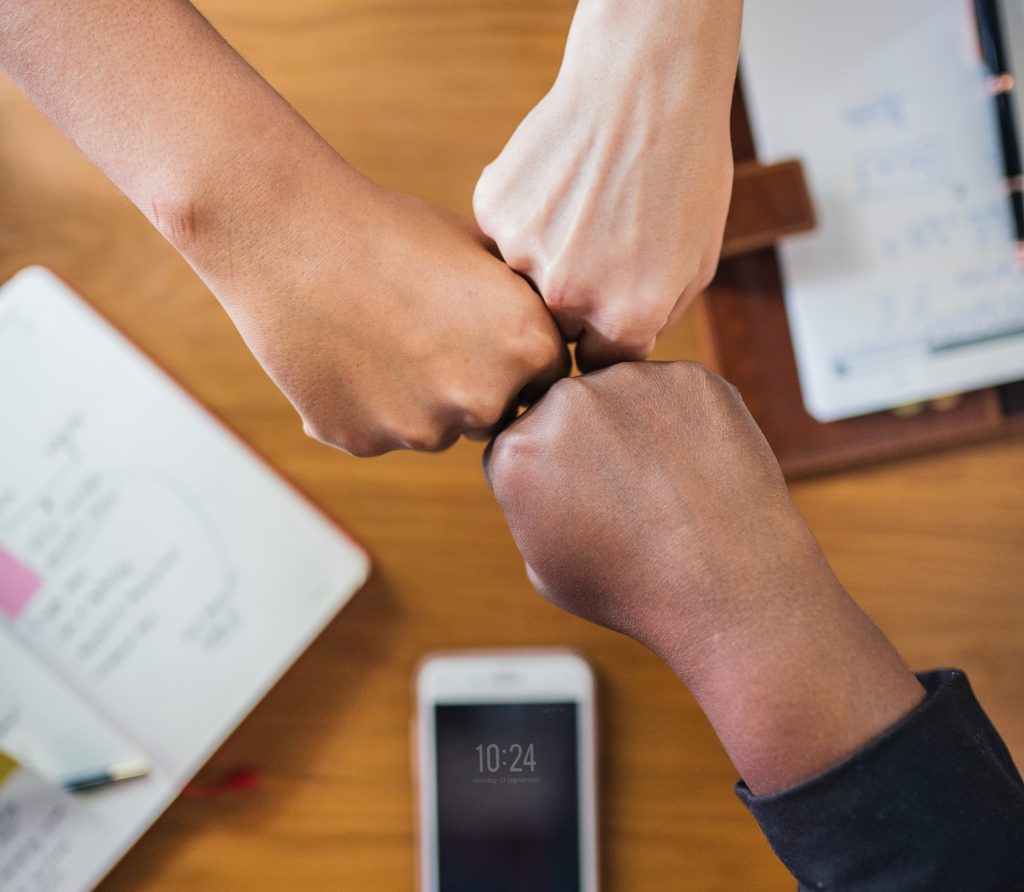 Leave a Reply