Nov 1, 2018
Running a small business can be difficult at the best of times. Long hours, little pay and difficult decisions can make it seem impossible. But most business owners love what they do, both good and bad. There are many directions that you can take your business, and it is important to always do what you feel is best for your brand. But here are some suggestions in order to improve your revenue.
Website
In this tech-savvy world, having a well-designed website can help increase foot traffic tremendously. People who are looking for a place to shop will usually turn to the internet first to do some preliminary research, and if you don't have an online presence, it can really hurt your business. It can be pricey to pay someone to design a website for you, so there are many online website builders that you can do yourself. Sites like Squarespace, Wixs, and Weebly all have premade templates that will make it look like you are a pro. Having a strong website, not just a facebook page, will help set your business apart from the others.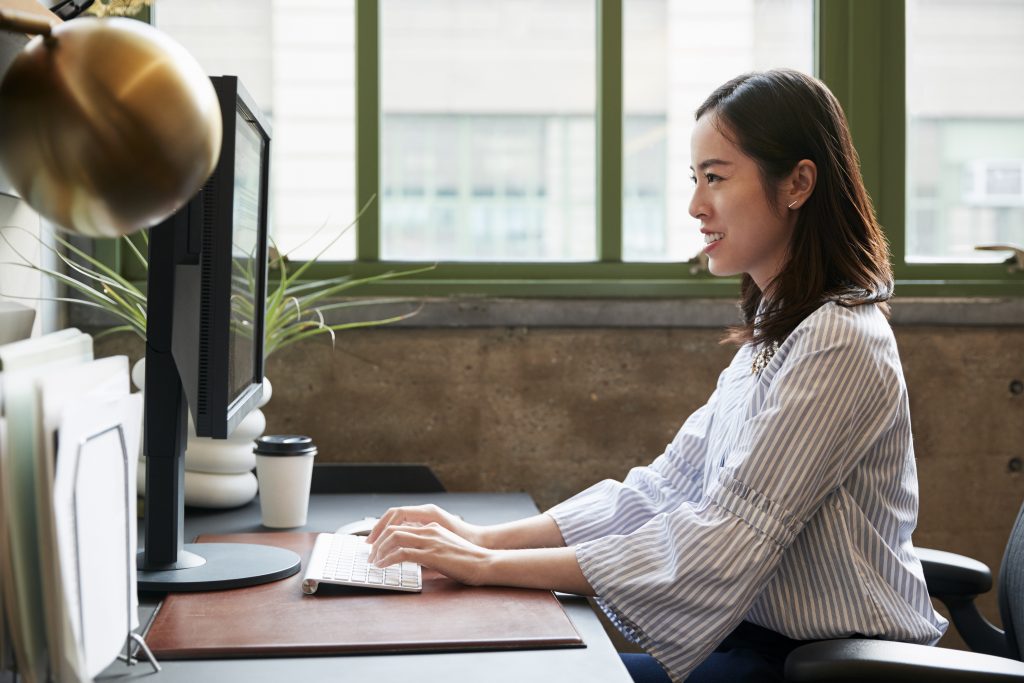 Marketing
Word of mouth alone isn't going to get you the business that you need. When it comes to generating buzz for your brand, it is important to shell out a little money in order to get your name out there. You can hire external companies to create a marketing plan for you, or you can sponsor local activities. There are hundreds of ways that you can create a great marketing campaign. A lot of people believe that simply having social media is enough to get their name and product out there, but there are a ton of social media accounts for businesses just like yours. Running a marketing campaign is the best way to increase profit and draw in new customers.
Learning
This concept is a little more abstract and less straightforward than creating a tangible thing. But the biggest problem that will drag down a small business is not changing with the times. Sears recently declared bankruptcy, and they were a huge company. They failed to adapt their business strategy to appeal to the 21st century, and it cost them everything. Finding a useful way to do something is great, but it can always be improved. Don't let your ego keep you from always being ready to learn from others, and always be willing to adapt your business, even if it hard to change at first. It will give you an edge over your competitors who believe that their way is the only way.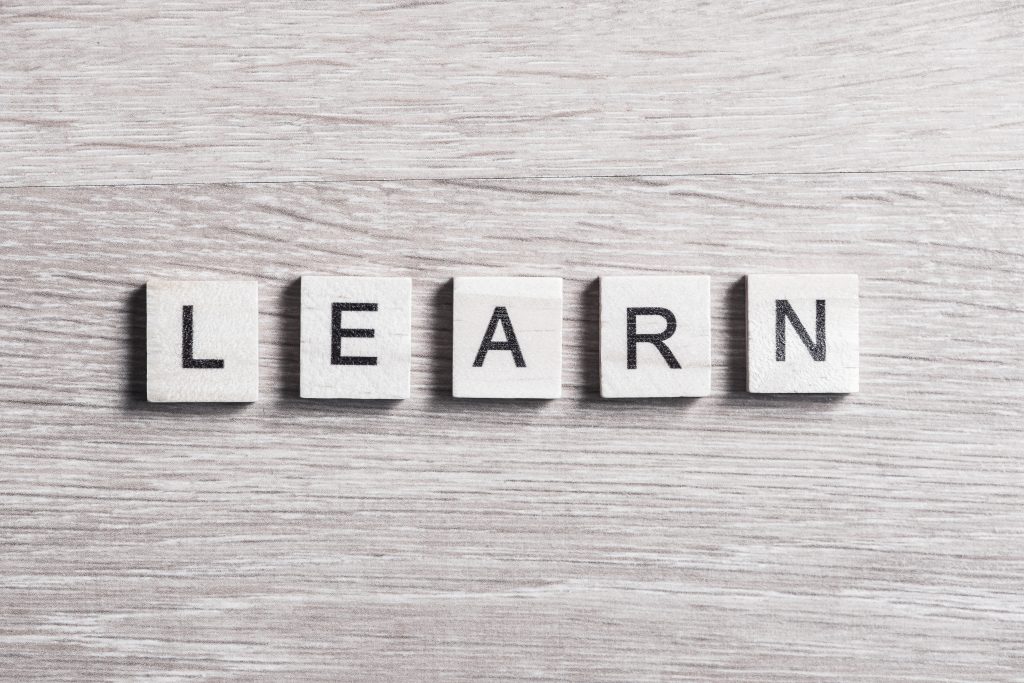 Being a small business owner means that you wear a lot of hats. Sometimes you are the CEO, the accountant, the head of HR and the manager all at once. Making sure that you have the basics covered and that you are willing to listen to others is an important aspect of any business, large or small. Even if you think that these tips are common sense, you would be surprised by how many business owners don't have a website or barely invest in their marketing. Knowing that you are not only selling your products but also creating a brand can help you focus your work and point you in the right direction that you want to take your company.
Leave a Reply