Apr 26, 2017
There's no doubt about it: Facebook is king. In marketing, Facebook knows all and can be the tool that makes or breaks your business's success. So why does Facebook advertising have to be so confusing? The truth is, it doesn't have to be. Facebook has made marketing and measuring for your site much, much easier in one little tool: Facebook Pixel.
Don't be deceived. The Facebook Pixel may seem small, but it packs a hard punch. And you will be grateful for that power in your marketing, if you can effectively use it.
First, what is the Facebook Pixel?
The Facebook Pixel is a section of code that is implemented into the header of your website that is able to measure website traffic, purchases, actions, and events in connection with Facebook user profiles. The Facebook Pixel acts similarly to internet cookies. Simply put, if someone views your site while being logged into Facebook, the Facebook pixel provides customer data and can map out the consumer journey that turns a lead into a conversion.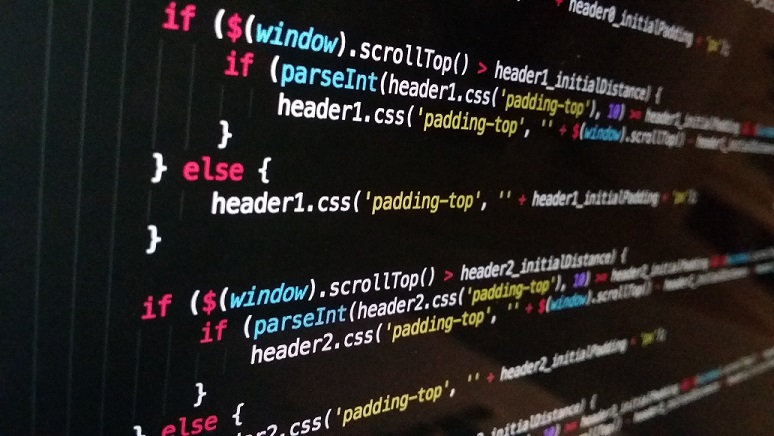 And it's not just about measuring purchases (although that is a commonly-used option). You can measure how many viewers have visited your website. You can measure how many people added a product to their cart before stopping in the purchasing process. You can see what pages a user visited before either leaving or buying. You can see when a product search is entered by a user. You can see when customers enter their payment info, or even just when they initiate checkout! These, plus more, include options listed under Facebook's provided standard events to measure. However, if you so wish, you can create custom conversions for your site.
To add the Pixel, you place the main code given to you via your ad account in the header of your website. Then, for each standard event, you place a small given snippet of code to specific pages where those events have taken place. For example, for a Purchase standard event, you might place the pixel code on the confirmation page because only those who have purchased will access that page.
Once you have the Facebook Pixel implemented and active, you will get reports sent to your ad account to see when the Pixel is fired. With that information, you can re-target prior visitors or purchasers to your site as well as target lookalike audiences who have similar traits and profiles to those with whom you have been successful in the past. With the Facebook Pixel, opportunities really are endless for your Facebook marketing. You can build your audience from tried-and-true data that will provide successful and effective results.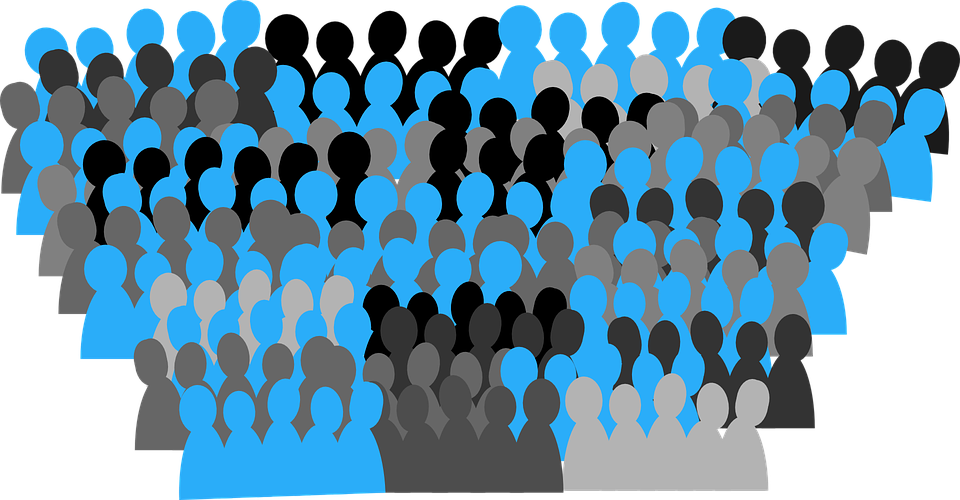 Knowledge of website and social media marketing is just one of the many tools Savavo can offer to your small business. For more information on how else we can help your marketing, visit our Services page! Marketing can be simple and straightforward for your small business.
Leave a Reply