Apr 14, 2017
As can be seen on Savavo's new website, our services offer strategy coaching from CMO-level, certified coaches. But what does it mean that these coaches are CMO-level, and why should you care? In fact, having a CMO on your side can give your marketing the step (or leap) forward that it needs to achieve success.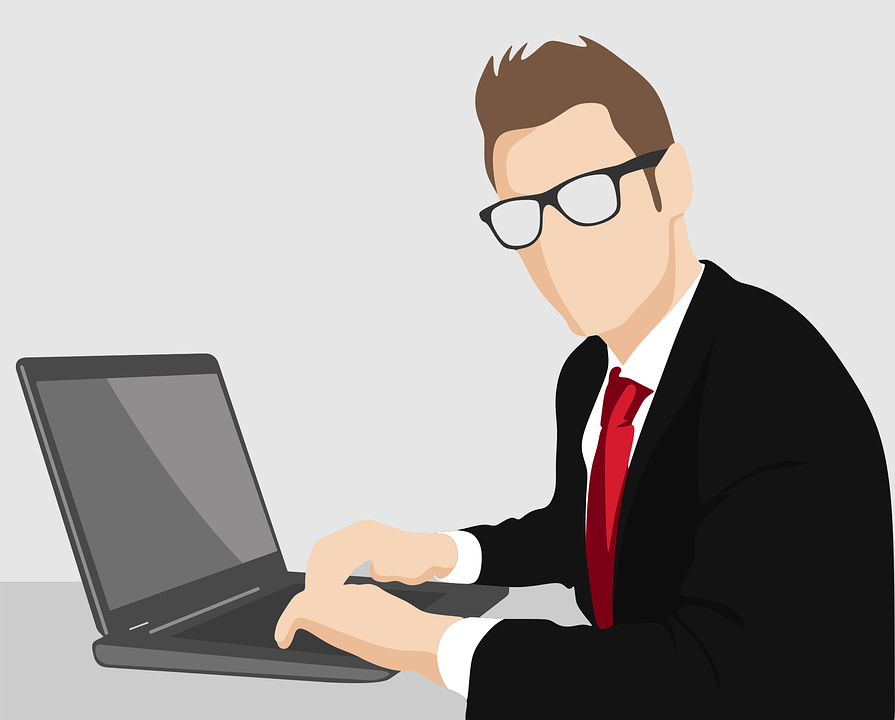 What is a CMO?
A chief marketing officer, or CMO, is responsible for overseeing the development and marketing of a brand's product or service. A CMO's duties cover analytical, creative, and interpersonal tasks, including but not limited to advertising, public relations, market research, product development, customer service, and brand management. A business's CMO also acts as intermediary between the marketing branch and the CEO (chief executive officer) himself
A CMO must be a capable leader for his or her team, a willing participant in the many different facets of marketing with skill and experience, and must have a drive to grow the business. It does not stop there, however. There are many qualities of a great CMO that make having a CMO-level coach a desirable service for your marketing planning.
Qualities of a Great CMO
Experienced Across Channels
Great CMOs don't just have experience in one area of marketing while walking blind in other areas. While a CMO may have a couple channels where they clearly excel as an expert, he or she still is well-rounded in their field, being knowledgeable and experienced across all channels. The CMO's responsibilities to unify the team as well as work with each branch to produce its best product, makes this experience crucial. For your business, this means that those with CMO-level knowledge can provide advice for branches of your marketing.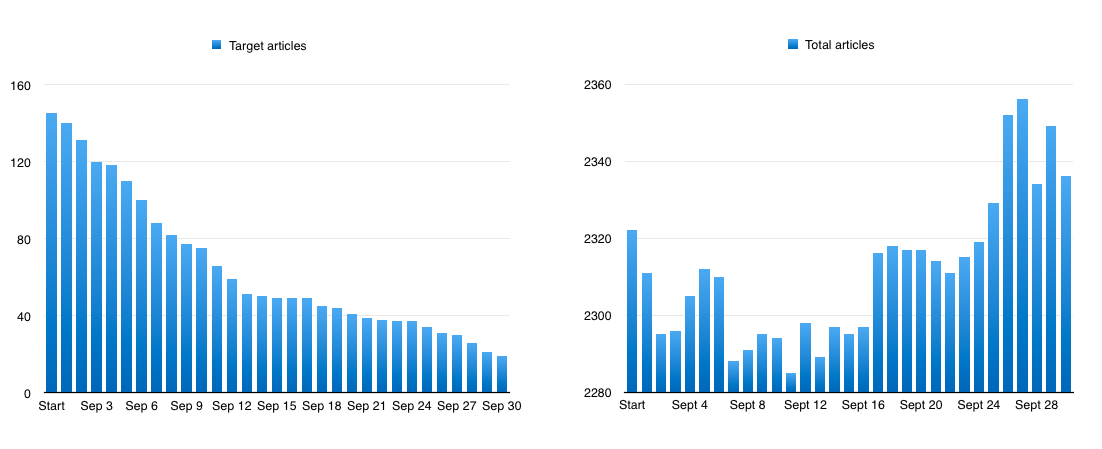 Data Lover
A great CMO does not ignore or dismiss the power of data. In fact, successful CMOs and those with equivalent understanding recognize that much of their success is dependent on the correct use of analytics. CMOs who understand how to be most effective in their field understand and use marketing metrics to measure their success and can see how big data applies towards their marketing plan. When building and executing your marketing plan, you want to have someone who can understand the results you are getting and use them to improve your marketing.
Acquires, Engages, Retains
When it comes to customers, you don't want someone who is completely focused on customer acquisition (as important as that is). A great CMO understands the significance of a lifetime customer for your business and will want to acquire, engage, and retain the customers. A CMO-level consultant should understand that you don't just focus on building up customers, but also on engaging with customers via various platforms, being able to understand marketing results so as to address their customers' concerns, and thus retain those customers. The value of a happy, lifelong customer will do much more than acquisition with no retention.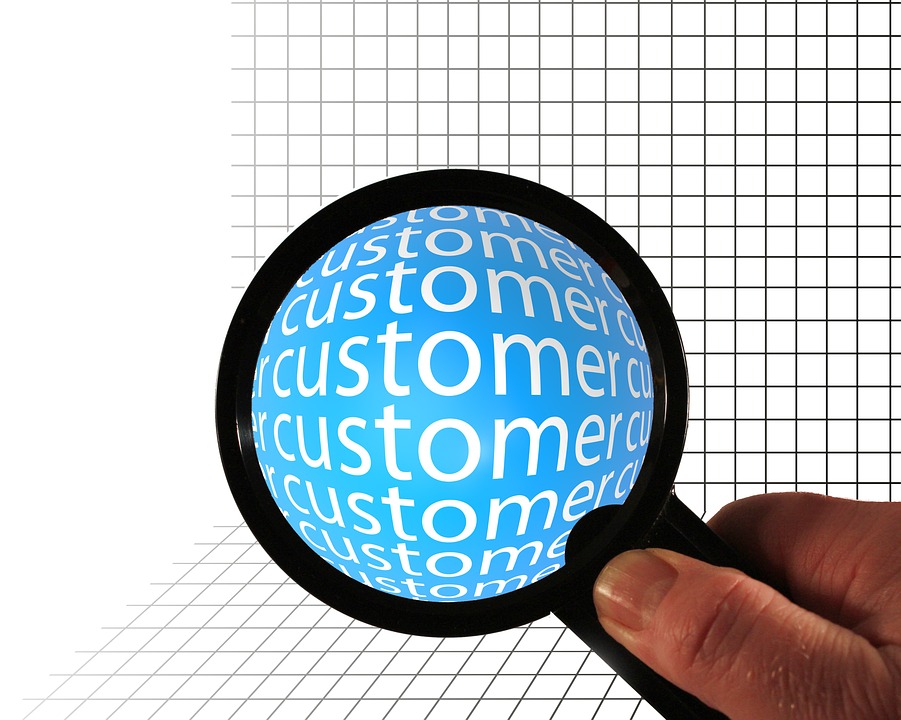 See Customers, not just Stats
In order to engage and retain customers, a CMO-level coach must see them as, well, customers. These are people. Your customers have specific needs and desires, and you want to do what you can to provide services or products that can fulfill those needs and desires. If customers are only seen as a number, you may miss out on significant insights that can improve your marketing plan. A huge part of being able to successfully market is being able to successfully understand how your customer thinks and acts. You want a CMO or equivalent coach who wants to reach people, not just stats, in your marketing.
Communication-Savvy
Both with their team and with customers, a CMO needs to have great communication. He or she needs to work well with their team, giving inspiration and encouragement when needed. He needs to work well with clients as said before, being able to understand them and address their needs. The power of a sociable CMO-level coach is something you want to have driving your team and your marketing.
For other suggestions on what to expect from a great CMO, Forbes can also offer insight.
The qualities of a great CMO are the qualities you want to have for successful marketing. Savavo wants to see you armed with those qualities and skills as well, and will provide them through their CMO-level strategy coaching.
Leave a Reply